You are an artist and would like to sell your artwork online via our platform?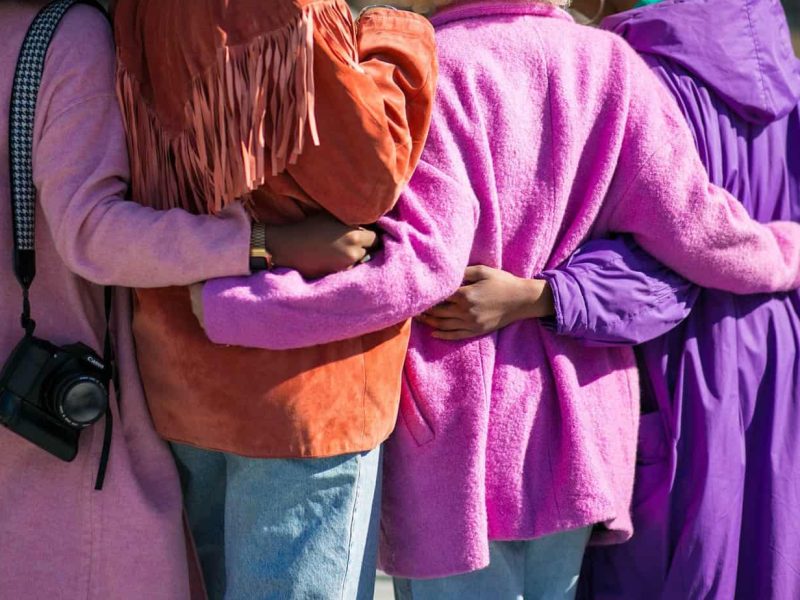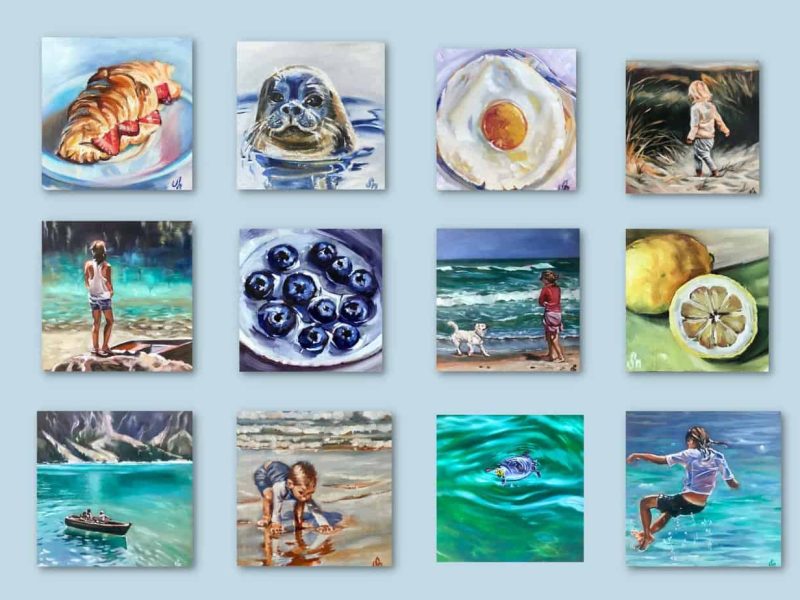 Community
Join our Daily Painting Community. You'll get all the basics, info and tips you need to market your art.
No competitive spirit
No idea of competition, as the dailies are combined with each other as collector's items by many artists.
Become visible
Use our shop to sell art more easily and become visible on the art market
Your own online gallery
Create your own online gallery, we'll help you!
There are two ways to join our platform:
You are already sure that you want to be part of it: Then fill out the application form and you will receive feedback on your application within two weeks.
All sounds great, but you don't know yet if/or which membership is suitable for you? Then book a free 30-minute introductory meeting and we'll talk about it in person.
After the successful application, you will receive a link to register on the platform.
Then you can set up your gallery and start uploading your artwork straight away.
Depending on your membership, you will also receive access to the members' area, where you will find all tutorials, invitations to livestreams etc.
Book your free introductory interview
or apply directly to us!
Entry package to get a taste of the world of professional artists
9,95€/Month
99€ as annual membership
Commission: 20% per artwork
All-round carefree package for professional artists and those who want to become one
14,99€/Month
150€ as annual membership
Commission: 15% per artwork
Additional services included:
Learn more about the artists
and our exhibition