We are a virtual meeting place for people interested in art and artists.
Daily Painting in a nutshell
"Paint small and often" - loosely translated: "paint small and often". This is the motto of Daily Painting. We would like to extend this current trend theme in the USA to the German-speaking countries, so that the small dailies (often 15x15cm or 25x25cm) also become collectors' items here.
Everyday motifs such as people, still lifes, flowers, animals and the regular painting workload reduce one's own pressure to succeed and quickly improve skills.
There is a difference between painting every day and "painting ONE picture every day".
The choice of motifs that may be so everyday.
The loose painting style, because the artwork is created in one day.
The Dailys not only embellish your rooms individually, but also in combination with each other.
For artists and art lovers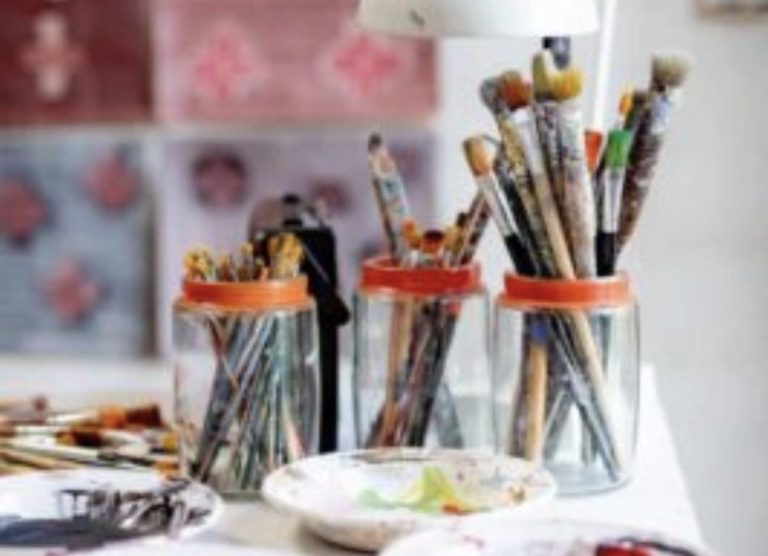 Du bist Künstlerin oder Künstler und möchtest deine Kunstwerke online verkaufen?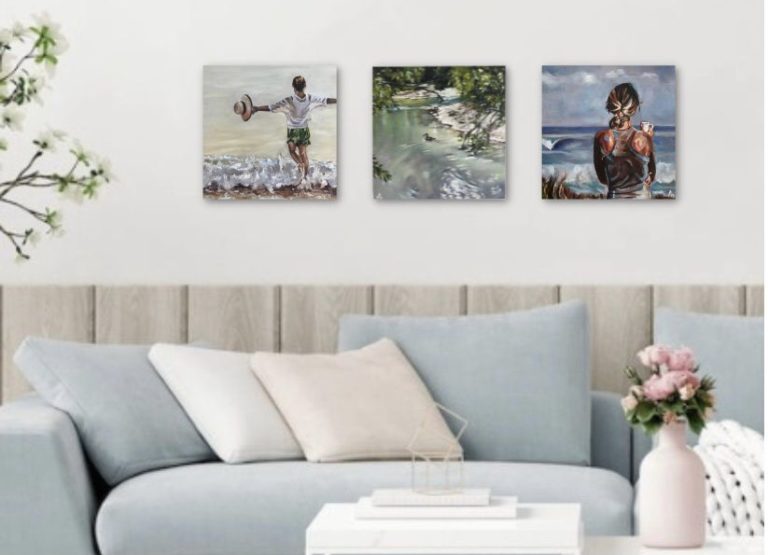 Find your favourite painting!