We are Sonja and Doris, the minds behind "Daily-Paintings" - your art platform.
I painted 5 small Daily Paintings a week for a year. That changed my art career decisively.
Today I pass on my knowledge to artists as a lecturer and author on the subject of "Daily Painting".
I have been painting for about 10 years, have tried out many techniques, have always developed myself through courses and painting trips. But something was missing ...
I only discovered my favourite subject, Daily Painting, in the middle of 2021. Since then, so many new and exciting things have developed and there is no end in sight 😉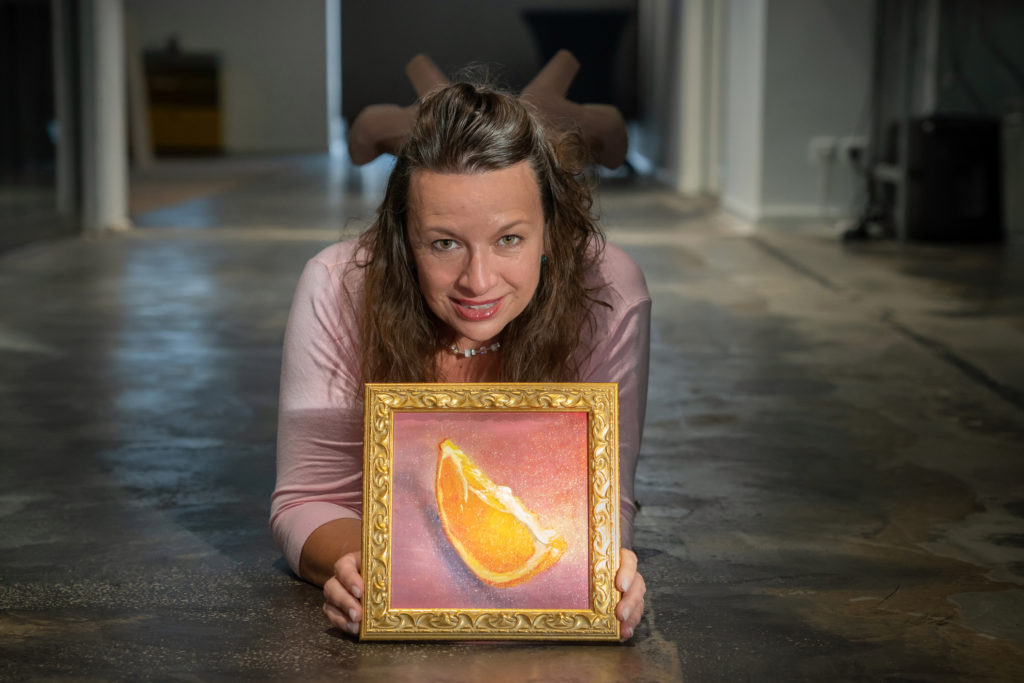 Advantages of our online gallery at a glance
Your uncomplicated access to the art world!
If you've avoided or shied away from visiting a gallery so far!
Create your own individual collection of small-format artworks.
Entweder einzeln, oder miteinander kombiniert!
Away from the "one-size-fits-all" poster - towards an affordable unique piece. As an expression of your personality!
Be worthy of an original - after all, you are one yourself!
Hello everyone!
Together with Doris and Sonja I have built up this great artist platform to offer artists and creative people a stage.
I am here for you if you have technical questions or need support. I look forward to being part of this wonderful community!

As a self-employed web designer, I can support you in creating your own website. If you are interested, please have a look at my website. Or use the contact form to get in touch with me directly and get a special offer for artists on this artist platform.