We are Sonja and Doris, the brains behind "Daily-Paintings" - your art platform.
I painted 5 small Daily Paintings a week for a year. That changed my art career decisively.
Today I pass on my knowledge to artists as a lecturer and author on the subject of "Daily Painting".
I have been painting for about 10 years, have tried out many techniques, have always developed myself through courses and painting trips. But something was missing ...
I only discovered my favourite subject, Daily Painting, in the middle of 2021. Since then, so many new and exciting things have developed and there is no end in sight 😉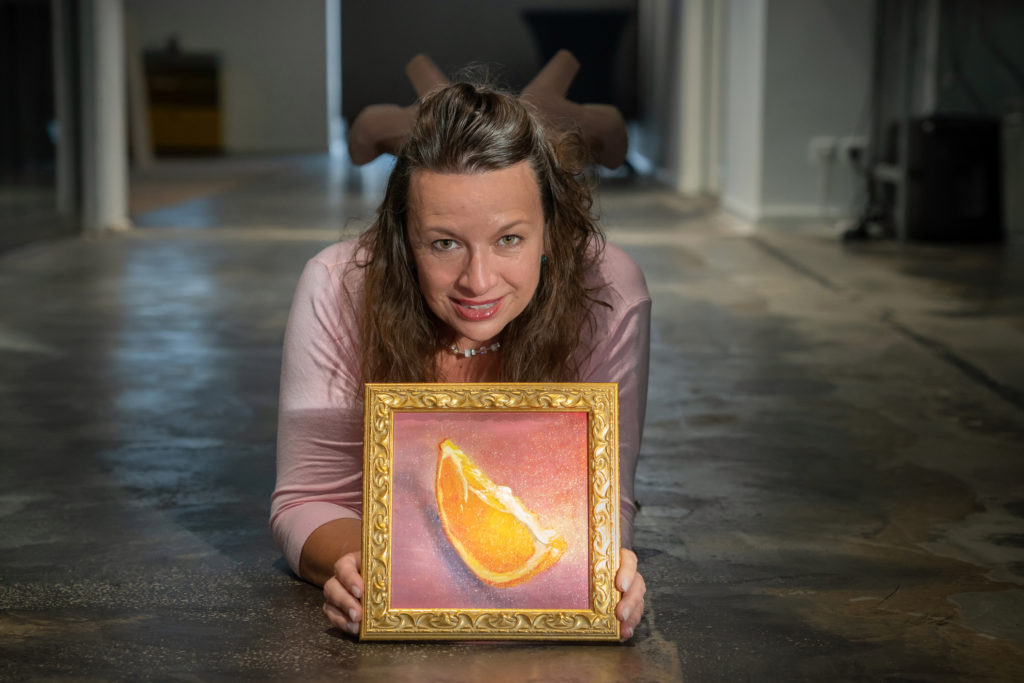 Advantages of our online gallery at a glance
Your uncomplicated access to the art world!
If you've avoided or shied away from visiting a gallery so far!
Create your own individual collection of small-format artworks.
Entweder einzeln, oder miteinander kombiniert!
Away from the "one-size-fits-all" poster - towards an affordable unique piece. As an expression of your personality!
Be worthy of an original - after all, you are one yourself!
Hallo zusammen!
Zusammen mit Doris und Sonja habe ich diese tolle Künstlerplattform aufgebaut, um Künstlern und Kreativen eine Bühne zu bieten.
Ich bin für euch da, falls ihr technische Fragen habt oder Unterstützung braucht. Ich freue mich darauf, Teil dieser wunderbaren Community zu sein!

Als selbstständiger Webdesigner kann ich euch bei der Erstellung einer eigenen Website unterstützen. Wenn ihr Interesse habt, schaut doch mal auf meiner Website vorbei. Oder nutzt das Kontaktformular, um direkt mit mir in Kontakt zu treten und ein spezielles Angebot für Künstler dieser Künstlerplattform zu erhalten.